Logistics
Our years of experience in importing and exporting in the industries supported by our factory, warehouse, office, online platform, and database enable us to offer constant support throughout the entire logistics process.
Our logistics services include importing procedures, storage, repacking, handling orders, deliveries etc. Our office supports the services backed up by our storage and factory located in Osaka by Port of Osaka and Kansai International Airport.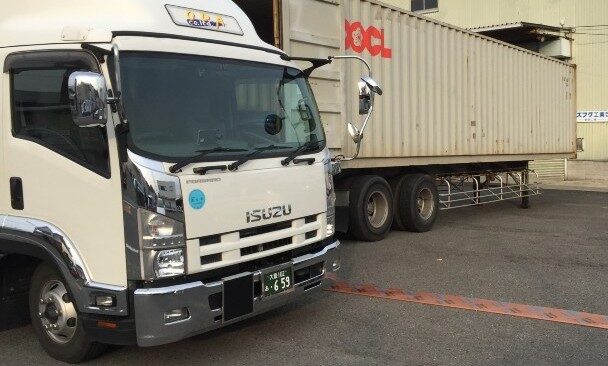 For over 20 years, the award-winning company K.I.N has been a leader in acting as a bridge between Japan, Israel, and Europe in a variety of fields of innovation and technology.
K.I.N collaborates in a wide variety of sectors; however, we research and dive deeply into each sector before entering. Our awards, certificates, and grateful letters are a testament to our effectiveness.
Using our offices and factories in Japan and Israel, we are able to provide our customers and partners in each industry with innovative solutions to ensure their satisfaction and our mutual success.