Office Services
Office Services may include office staff hours, phone answering, branch/address options with mail handling, document preparation, research, translation, building a website, digital marketing and responding to customers and companies in Japanese and in English. We also coordinate meetings and other needs such as deliveries.
Office services can also include support for assigning employees with partners to projects we support to deal with the main aspects of the business. Outsourcing needs are also a part of our services.
Office services are usually set by bank hours, service packages, or monthly options.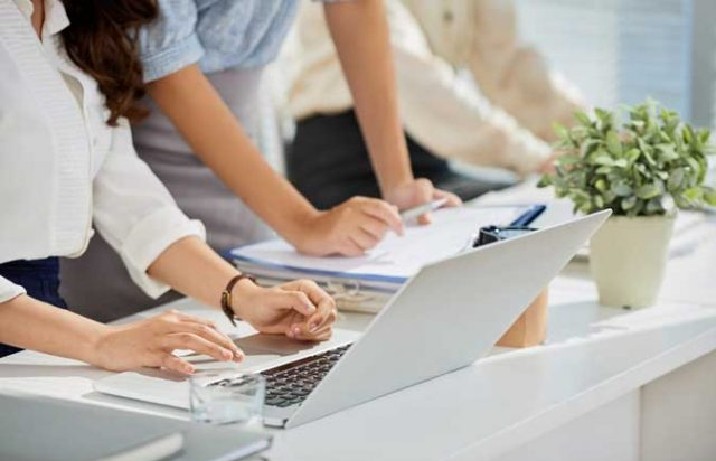 For over 20 years, the award-winning company K.I.N has been a leader in acting as a bridge between Japan, Israel, and Europe in a variety of fields of innovation and technology.
K.I.N collaborates in a wide variety of sectors; however, we research and dive deeply into each sector before entering. Our awards, certificates, and grateful letters are a testament to our effectiveness.
Using our offices and factories in Japan and Israel, we are able to provide our customers and partners in each industry with innovative solutions to ensure their satisfaction and our mutual success.