K.I.N Rust Prevention Solution
The Solution to End Corrosion Everywhere  
To prevent corrosion at its core, we deliver a solution that treats the metal effectively in a safe, environmentally-friendly, and cost-effective way with the revolutionary product, CORRIZON. Corrizon is a gold green solution (UL standard grade 4) which means you can actually drink it! We are not just protecting the metal. We treat it.
Problem / difficulty
Corrosion is the metal industry's COVID, the problem that affect all the industry and yearly damage repairing cost is between 1-2% of Nation's yearly GDP.
In Japan, there are approximately 2000 corrosion treatment solutions, most of them costing less than our product.
Corrizon is neither a rust remover nor a converter; therefore, it needs time to show its effectiveness. As such, corporations worry about taking a risk on unseen benefits.
The product lasts for only one year and the smallest size is 20L (1 barrel), which is for 4000-8000 square meters.
The manufacturer could not reveal the details of the product to us, as they were awaiting a patent, so we were unable to explain in detail how the product worked.
challenge
Make Corrizon known in the market, show that it is reliable and the best solution to choose from, and overcome the obstacles above.
solution
Express what we could visually in a satisfying way, using our 20 years of experience, taking responsibility for the product. Have sub-agents sell smaller quantities and give them free coated and small samples to give away while making their sales demonstrations.
Present the cost of the entire process compared with others. With Corrizon, there is less manpower needed and less coating thickness. Show the price over a 30-year period.
Collaborate with a rust expert from the famous Kyoto University, who applied a series of tests to show the product's efficiency.
Working wide and then deep in the market, giving time for customers to observe the results, led to success with customers such as railway companies (Kintetsu), NYK cruise ships, the Japan Self-Defense Force, and more.
About the product
Corrosion is an enormous worldwide problem. In order to tackle corrosion, the company has conducted research and experiments for years that prove the long-term viability of Corrizon.
K.I.N has over 20 years in Japan and is an established company. We are Corrizon's exclusive Japan distributor, and we are committed to providing our customers with a high-quality, efficient, and quick solution to corrosion problems.
HQ Website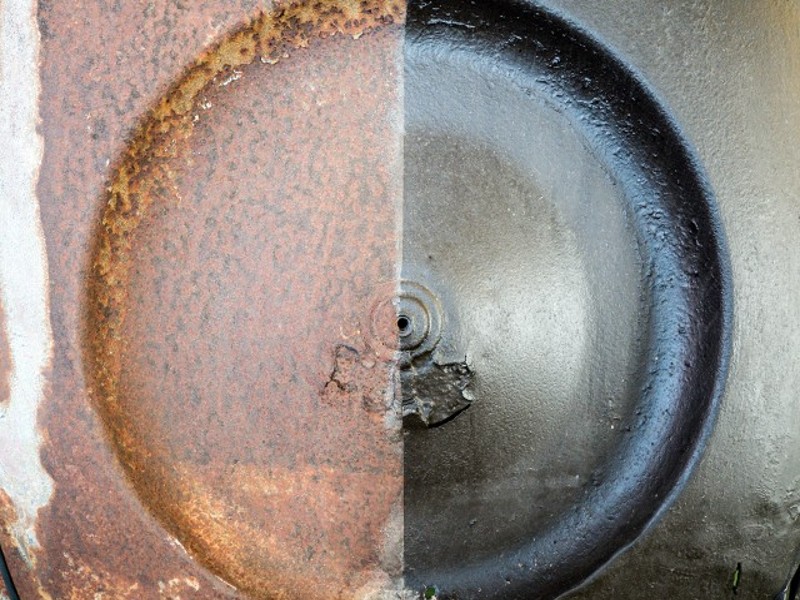 other Case studies
Plastic Sheets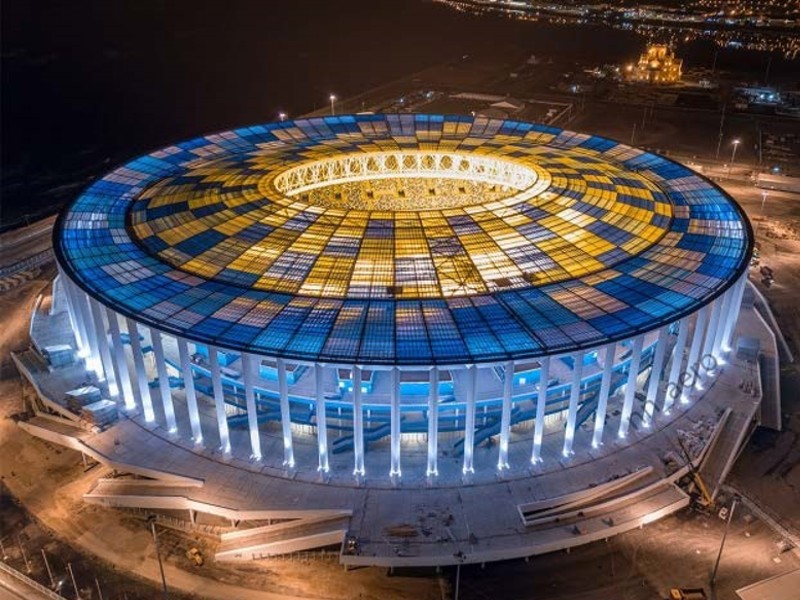 Polygal Our history with plastic sheets starts with Polygal, Inc., which invented the now-familiar multiwall plastic sheets in […]
Polycarbonate Panels
K.I.N Interior Exterior PC Panel Solutions SEPLUX While we K.I.N were developing our plastic sheets as interior/exterior solutions, […]
Skip to content