Tech and Innovation
We have created a sustainable system with a platform for international collaboration, driven by customers' success and a holistic approach that bridges business and cultural gaps. In practical terms, this means creating business opportunities among Japan, Israel, and other countries through onsite support, seminars and global events and having "boots on the ground" as branches. Business development is our passion; it is in our blood and something worth living for as a mission, as we contribute to a better, more cooperative world.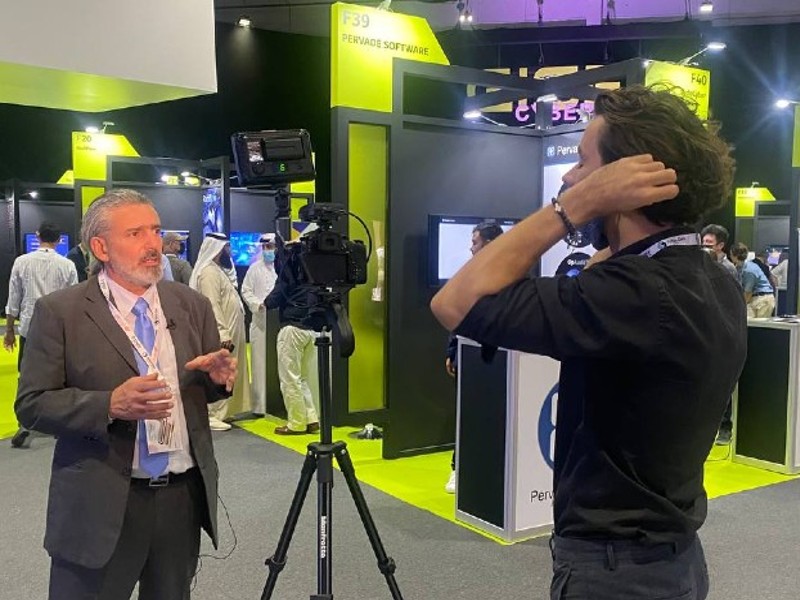 Problem / difficulty
We understand that it is challenging to do business with Japan—it takes time, the approach is different, and much communication is unsaid. Because of this, you might not know what is right or wrong. These challenges result in companies looking to the West first, or other countries where funding is easier. They also cause companies to focus on the Japanese market after success in other countries.
challenge
Assist companies in starting with Japanese markets while working on other destinations, so they can move from preparations to action when ready. Beyond simply business connections, the goal is to create collaborations for global development.
solution
Explaining why to work with Japan is the easy part. Japanese collaboration is an added value to all—to the directors and the company shares. Joint R&D has opened the door to see why "made in Japan" is a strong brand. This philosophy is so deeply embedded in the culture that we believe it will never fade away.
We are here to tell you it is wise to do business with Japan. It takes time, but the outcome is more rewarding than you could imagine. Whether looking for partners, investors, or collaboration with an existing platform, K.I.N is ready to make your entry into Japan smooth.
OUR TECH ACTIVITIES
Summary
To do business with Japan you need to prepare well, but you do not have to be perfect. Our assistance ensures your success. Participating in global events, such as the WeTech Expo (March 2023), shows you are serious about your implementation strategy for Japan. We help you participate in these events, bridging your business and Japan and making long-term reliable partnerships.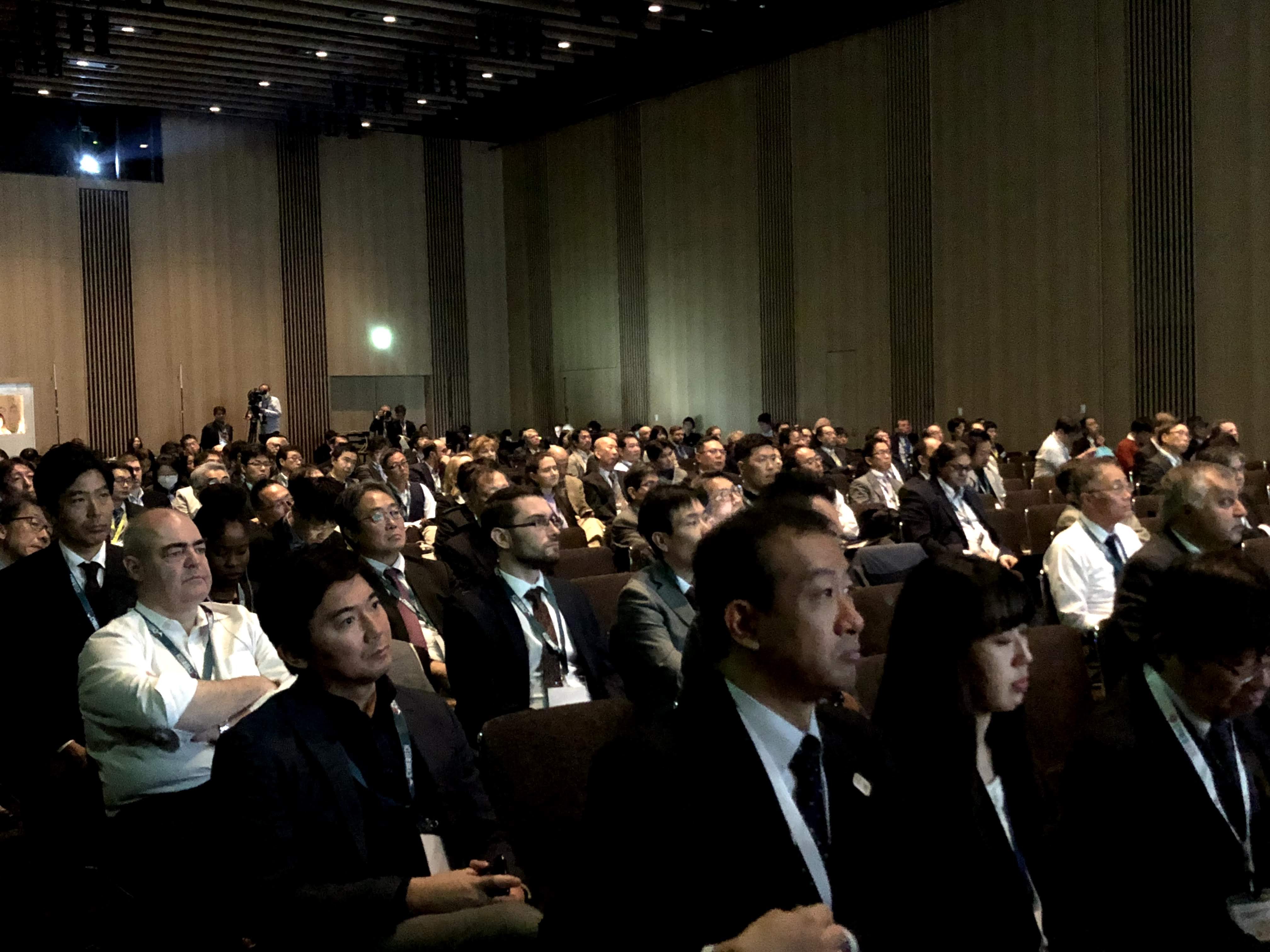 Technical Information
HQ Website
Skip to content