Drip Irrigation
K.I.N Agri Solutions
As the world began to know about Israel's amazing innovation, drip irrigation for agriculture, we assumed it would be easy to penetrate the Japanese market. Perhaps in the 1950s when it was first invented, but now there are manufacturers from all many countries, with a wide variety of products and qualities. We faced challenges entering this sector as well.
Problem / difficulty
The market is highly competitive. There is not much flexibility to change the product on the customer side; therefore, the product should be well-recognized well as good for its quality and price point.
challenge
We cannot offer a cheaper solution or give discounted prices. We also must meet the high-quality Japanese standards and overcome strong resistance to our brand because of the nature of the market.
solution
We turned these challenges into opportunities by using our loyal partners and established distribution channels at the beginning. We offered support through a variety of other products, accessory sets, preparing marketing materials for end users, branding, having a variety of ordering options, and supporting the user with fast and full aftercare.
About the product
Summary
Metzerplas drip irrigation products are now well-branded and sold by K.I.N in Japan. Although we had issues that could have damaged our branding efforts, we managed them quickly, using the advantage of our knowledge of the Japanese market. Our years of experience and our stellar reputation allowed our distributors to expand. We created more opportunities and relationships built on trust, so important in Japan.
Additional Information
Today we offer and sell a wide range of drips – from tapes to simple drips to well-advanced white PCND. 
HQ Website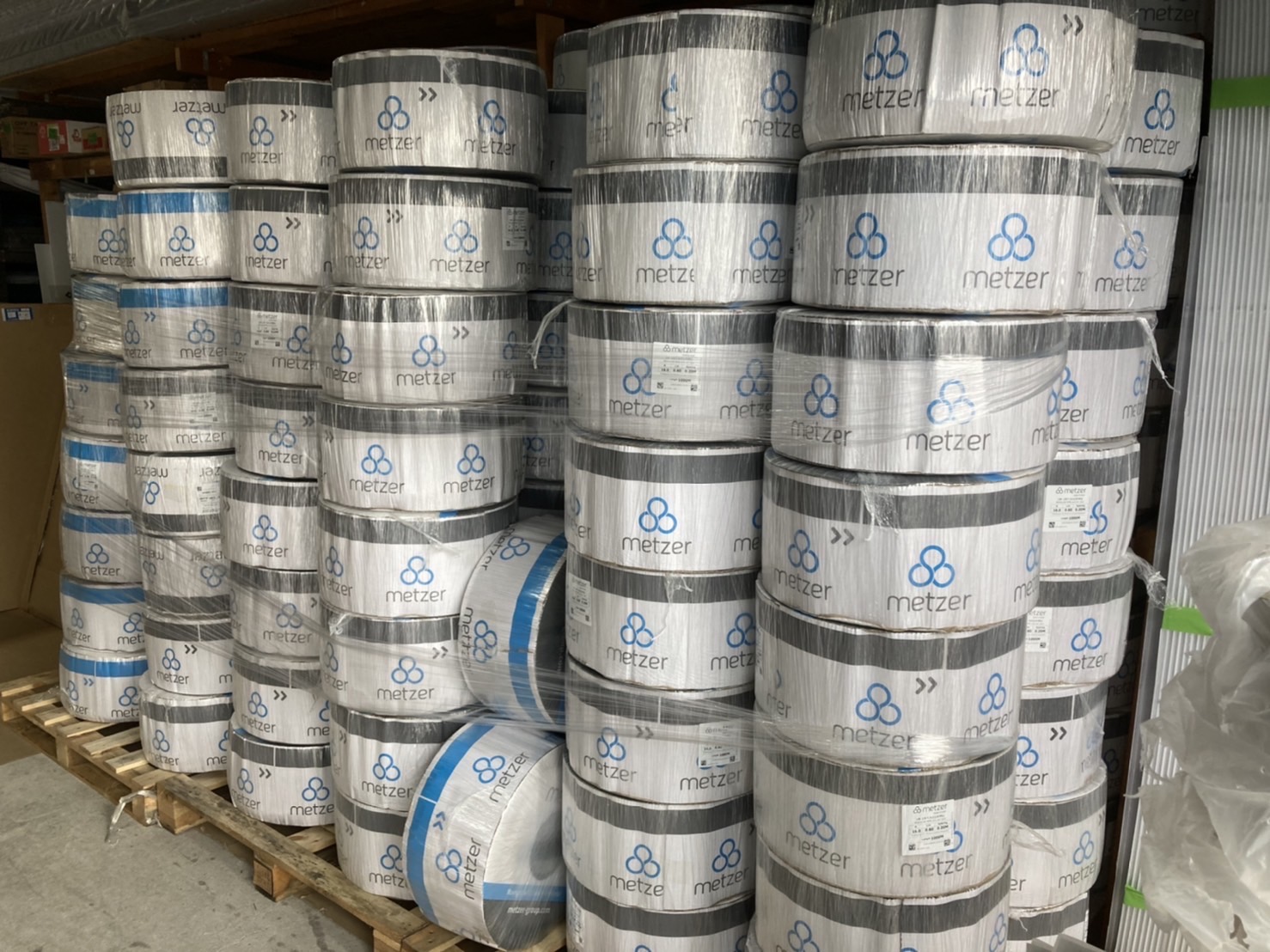 other Case studies
Water Treatment in Japan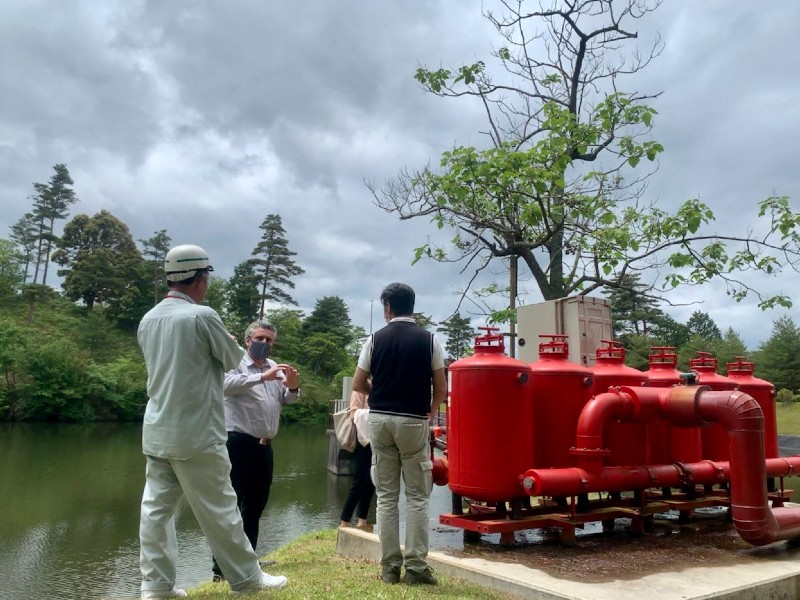 Contributing to Japan's water treatment industry  The water treatment sector is now welcoming innovative solutions; water treatment for […]
Mapal Efficient Solution for Greenhouses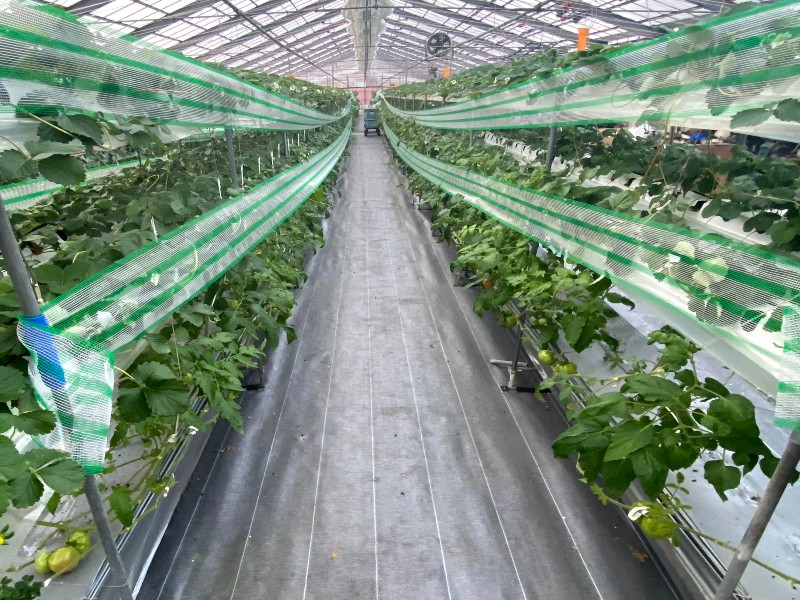 MAPAL Mapal's polypropylene troughs, drainage gutters, and hanging gutter systems are designed for growing vegetables, roses, cut flowers, […]
Skip to content