Mapal Efficient Solution for Greenhouses
MAPAL
Mapal's polypropylene troughs, drainage gutters, and hanging gutter systems are designed for growing vegetables, roses, cut flowers, herbs, strawberries and other berries efficiently. These modular systems are constructed to facilitate plant growth, collect drainage, and recycle water and nutrients. They can also serve different sterilized systems and enable better replanting conditions.
In the past few years, organic and biological growers have been using Mapal's special troughs in greater and greater numbers.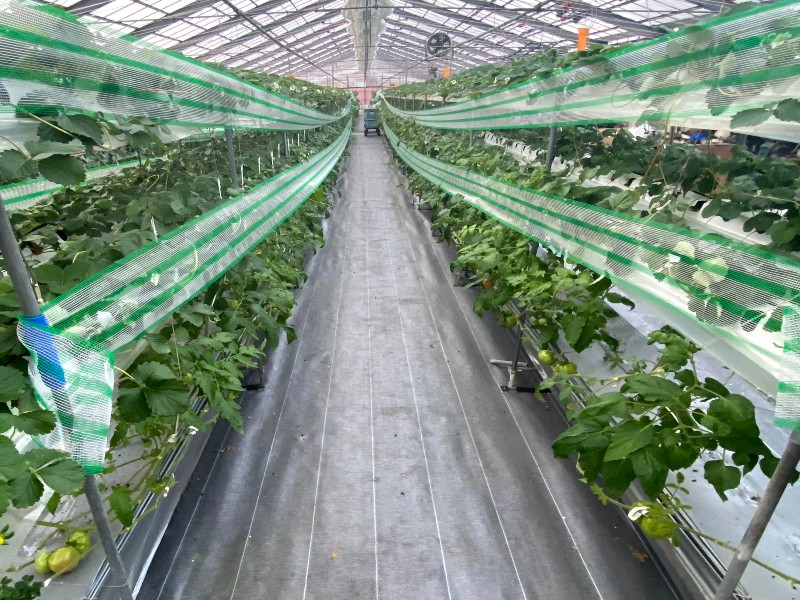 Problem / difficulty
Even if we have a more efficient and better solution, shifting to a new way takes time in Japanese agriculture. Japan also lacks the severe weather that would necessitate a new solution; therefore, many growers still prefer traditional growth methods.
challenge
There were other growing solutions in Japan, and MAPAL had no previous experience there. In addition, we faced the challenges of the market structure and the long time needed to implement new solutions in Japan.
solution
1. Target the market specifically. Recommend programs to assist and educate the market through the supplier, while working parallel with trade companies, agencies, government offices, and international trade companies (Sogo shosha).
2. Offer combined growing solutions, test, and get Japanese approval.
3. Interest JA as well as work with Agri Trade companies.
4. Offer competitive prices, larger quantities, and combined containers, and work directly with local distributors and larger farmers.
5. Finding solutions to the problem did not lead to shortened procedures, so we had to find small farmers to do the testing.
6. Preparations and market research from Japanese and English data, combined with the actual information from the field through our employees/agents, gave us a much better starting point.
About the product
Summary
Mapal products are sold in Japan now, used in a variety of greenhouses and combined growing spaces. K.I.N has been distributing Mapal products, primarily systems for strawberry, tomato, herb, and flower growing solutions, to utilize Japan's limited space and as an efficient growing system. Even with our agricultural experience, the start was challenging, but now we are expanding, with different, non-related local distributors looking at Mapal's products. We are also finding new customers, with our direct channels trying new user options to complement Mapal's yearly recurring orders.
Additional Information
HQ Website
other Case studies
Water Treatment in Japan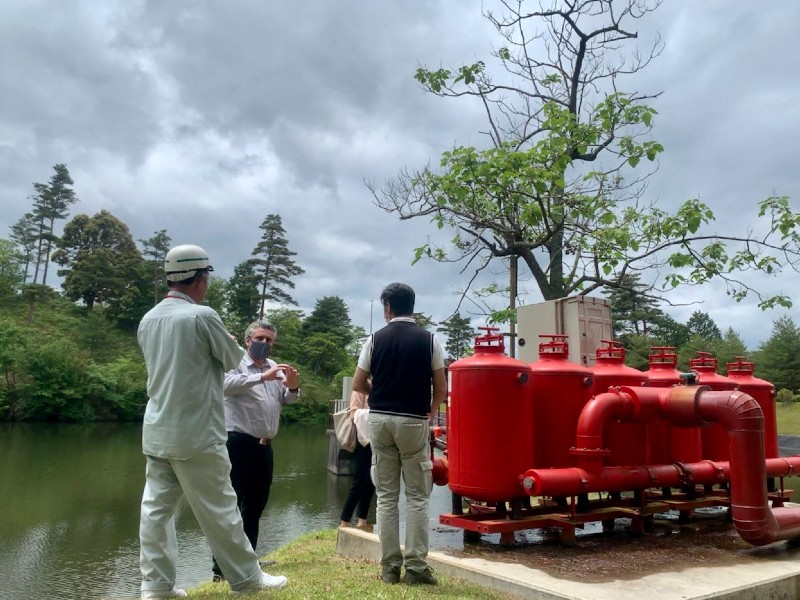 Contributing to Japan's water treatment industry  The water treatment sector is now welcoming innovative solutions; water treatment for […]
Drip Irrigation
K.I.N Agri Solutions As the world began to know about Israel's amazing innovation, drip irrigation for agriculture, we […]
Skip to content