Polycarbonate Panels
K.I.N Interior Exterior PC Panel Solutions
SEPLUX
While we K.I.N were developing our plastic sheets as interior/exterior solutions, we encountered new stylish polycarbonate panels from Italy called Seplux, and included them in our lineup. Aside from its design, Seplux has unique advantages, such as tongue-and-groove joints and co-extruded polycarbonate. This innovative material has helped to change the urban landscape. The Seplux panel system allowed us to create long walls smoothly, which was a great advantage when rebuilding external walls for warehouses and external and internal walls for offices.
Problem / difficulty
Japan already has large, well-known plastics companies with whom we were in competition.
challenge
Overcome our competitors and find loyal distributors. Approach when projects are in their early stages. Present K.I.N as an importer of impeccable quality and as a solo agent of leading global companies.
solution
We understood that in order to be in the market, we needed to recommend Seplux in projects' planning stages, so we developed an attractive offer for Japanese architectural firms with professional AutoCAD information. We targeted the Japanese and overseas markets. Eventually, this approach led to us working with award-winning Japanese architects such as TNA and Nendo.
About the product
Seplux is an Italian maker of PC panels, which are different from PC sheets and are used in different ways. Because of their unique structure, PC panels connect to each other without a separate connector and can therefore be used for long walls. When you need isolation from outside weather or want well-lit office space, choose Seplux.
Summary
Technical Information
HQ Website
other Case studies
K.I.N Rust Prevention Solution
The Solution to End Corrosion Everywhere   To prevent corrosion at its core, we deliver a solution that treats […]
Plastic Sheets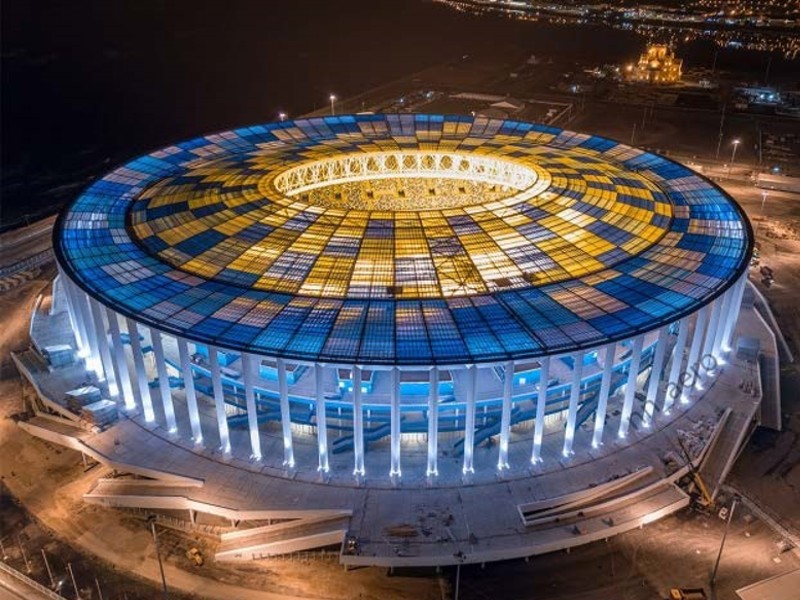 Polygal Our history with plastic sheets starts with Polygal, Inc., which invented the now-familiar multiwall plastic sheets in […]
Skip to content