Interiors / Exteriors
In our years of experience, we have come to understand that interiors and exteriors require different approaches, have different rules, and present different opportunities.
One of our products is plastic sheeting and partitions. For plastic sheets, we started with Plazit-Polygal. This became PLASKOLITE, one of the top production companies in the world for PMMA, PC, PVC solid, multiwall, and corrugated and recycled sheets. For multiwall pc panels we are working with SEPLUX Italy.
Working with other makers gives us access to a wide variety of products used in warehouses outside cities and greenhouses. 
For interiors, we provide exhibition materials, materials for server farms, and partitions for apartments, offices, shops, and of course, table partitions necessitated by the pandemic.
We are continuing to expand our variety of plastic sheeting and will continue to do so in, for example, biodegradable materials.
Over 20 years, awarded company  K.I.N has been a leading company as a bridge between Japan and Israel, while also connecting Europe too, in a variety of fields of innovation and technology.
K.I.N is collaborating in a wide spectrum of sectors, but to beat the cliche we are diving deep in each sector we are into, our awards, certifications and dozens of grateful letters are our testimonials.
We provide our customers and our partners with services in each industry that are constructed with our office and factories in Japan and in Israel through innovative solutions for customers and partners' satisfaction and our mutual success.
מקרה בוחן
K.I.N Rust Prevention Solution
The Solution to End Corrosion Everywhere   To prevent corrosion at its core, we deliver a solution that treats […]
Plastic Sheets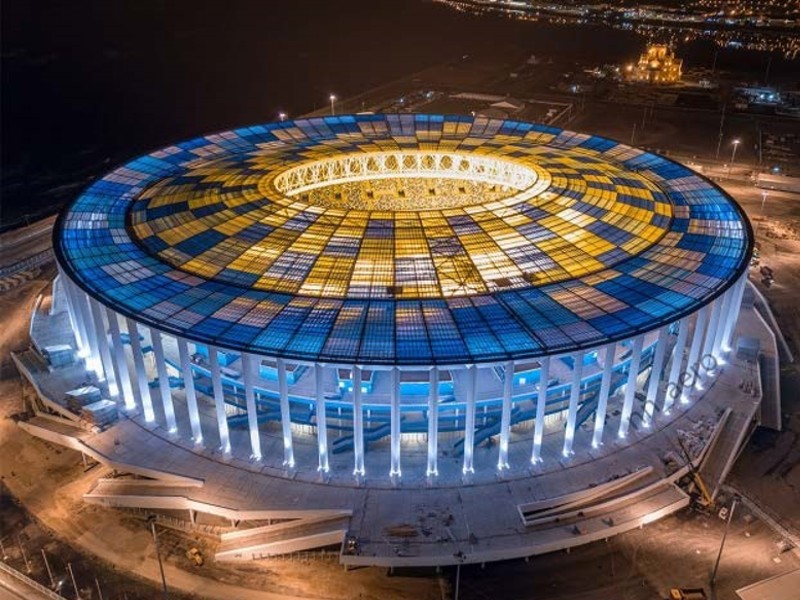 Polygal Our history with plastic sheets starts with Polygal, Inc., which invented the now-familiar multiwall plastic sheets in […]
Polycarbonate Panels
K.I.N Interior Exterior PC Panel Solutions SEPLUX While we K.I.N were developing our plastic sheets as interior/exterior solutions, […]